Unusable food has been seized at the England's World Cup hotel in Rio de Janeiro, but the Football Association have insisted that they are not worried by the reports.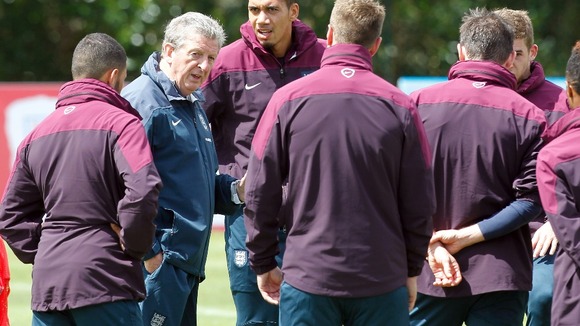 A search of the hotel found 4.5lb of butter, parma ham and salmon which was past its expiry date.
The food was then seized by health inspectors Procon from the Royal Tulip hotel in Rio, 15 days before the World Cup kicks off.
An inspection at the Italian teams' base similarly found expired produce.
More: Updates of the England teams build up to the World Cup.