Rolf Harris has told Southwark Crown Court he asked one of his alleged victims for forgiveness after feeling he had "let her down."
He claimed they had an affair which was consensual but he said that when his family found out, "I felt that I had betrayed everybody ... betrayed their trust."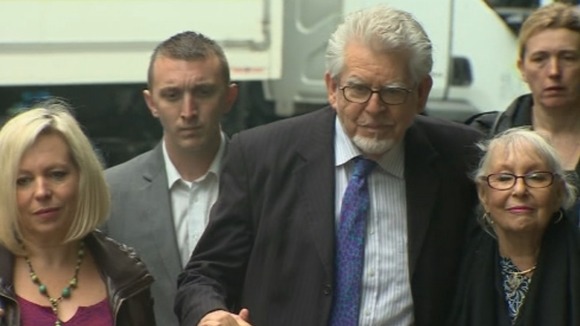 The court heard the woman threatened to go to the papers unless he gave her £25,000.
Her father later wrote a letter to Harris confronting him about the alleged abuse but Harris said he burnt it.
Harris denies all the charges against him.