A record £23.9 billion in tax has been collected after a series of investigations led by HM Revenue and Customs, according to official figures.
Read: PM: Not necessary for Barlow to return OBE over tax row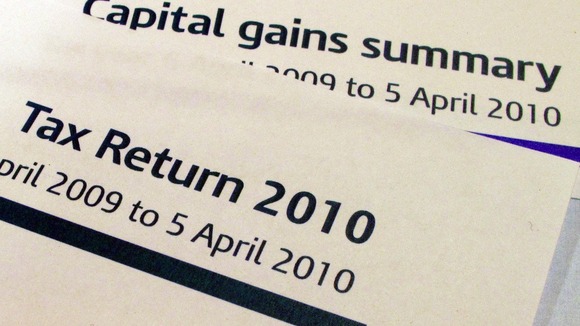 Read: Boycott urged as Amazon pays £10m in tax despite record sales
The total was up £3.2 billion on the previous year and £9 billion on three years ago, and is nearly £1 billion above the target set by Chancellor George Osborne in his 2013 autumn statement, said HM Revenue and Customs.
Over £8 billion was collected from big business, a further £1 billion from criminals and another £2.7 billion was taken by tackling avoidance schemes in the courts, taxmen said.
Read: 'Taxman's raid' of personal bank accounts criticised by MPs