Barack Obama has stressed it is up to Afghanistan to decide its future after announcing US troops will withdraw from the country in 2016.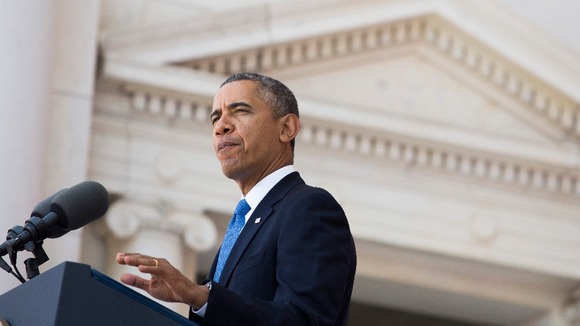 The US president said: "Afghanistan will not be a perfect place and it's not US responsibility to make it one."
President Obama added: "We have now been in Afghanistan longer than many Americans expected.
"Thanks to skills of our troops and diplomats, we have eliminated Osama Bin Laden and prevented Afghanistan from launching attacks on our homeland."
"We remain committed to a sovereign and stable Afghanistan and will continue to promote that through reconciliation.
"The future of Afghanistan must be decided by Afghans."