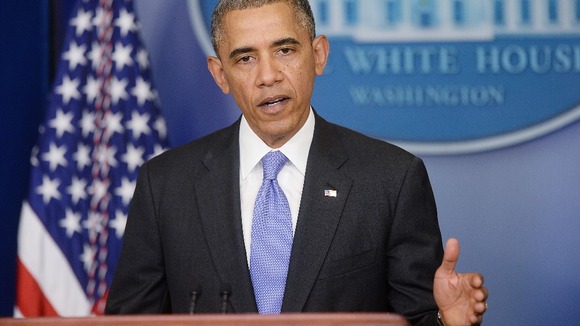 Barack Obama is due to announce that America's mission in Afghanistan will be over at the end of the year.
In an address later today the US President will say that beyond 2014, American forces will train Afghan Forces and support operations against al Qaeda.
But America will only keep troops in the country after 2014 if the Afghan government signs the Bilateral Security Agreement.