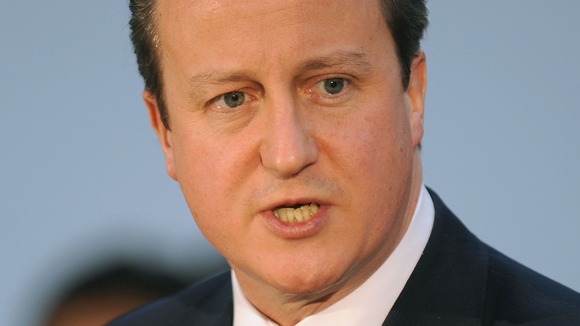 David Cameron is urging fellow European Union leaders to embrace reform, as mainstream parties fight to salvage their positions after the spectacular success across the continent of eurosceptic parties.
The Prime Minister will meet heads of government of the 28 EU states for a scheduled summit in Brussels this evening which will be dominated by the political "earthquake" of Sunday night.
Ukip topped the polls in Britain, the far-right Front National came first in France and the extreme-left Syriza movement took top spot in Greece, while the eurosceptic Five Star movement came second in Italy and the anti-euro Alternatives won seven seats in Germany.