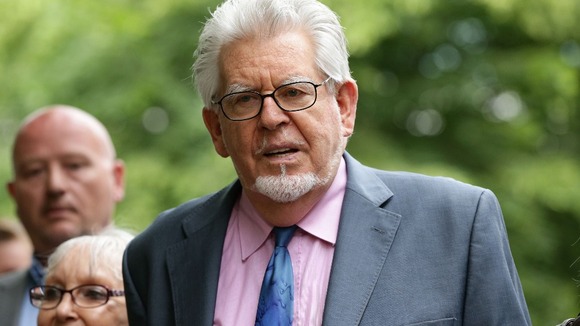 Veteran entertainer Rolf Harris is expected to give evidence today as the defence begins in his indecent assault trial.
The 84-year-old artist, from Bray in Berkshire, faces 12 counts of indecent assault on four alleged victims between 1968 and 1986, all of which he denies.
London's Southwark Crown Court has heard claims Harris was a "Jekyll and Hyde" character whose fame allowed him to carry out a string of alleged attacks on under-age girls.