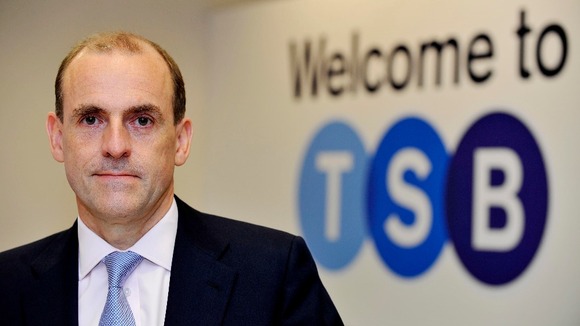 TSB chief executive Paul Pester says there is "strong appetite" from investors for the flotation of TSB, with optimism in the UK and overseas over the strength of Britain's economic recovery.
Further tranches of TSB will be floated later, with Lloyds obliged to dispose of its remaining interest in the business by the end of 2015.
Details of the pricing of next month's offer have yet to be announced but reports put the book value of TSB at about £1.5 billion.