A woman in Lahore, who was stoned to death outside of a court in a so-called "honour" killing, contested an abduction case brought against her husband before her death.
Her lawyer Mustafa Kharal said her father had filed the case against her husband specifically, because he was not chosen by the family to marry.
Arranged marriages are the norm among conservative Pakistanis, who view marriage for love as a transgression.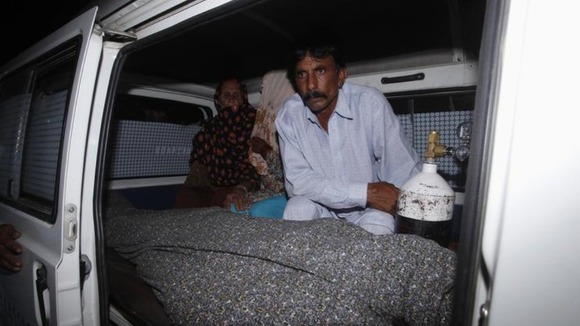 Her father, two brothers and former fiance were among the attackers outside the court, police said.
Iqbal suffered severe head injuries and was pronounced dead in hospital.
Around 1,000 Pakistani women are killed every year by their families in honour killings, according to Pakistani rights group the Aurat Foundation.