Drivers aged between 17-19-years-old are involved in almost one in every eight road accident in the UK, according to a survey from the RAC.
Read: Young drivers see fall in car insurance premium costs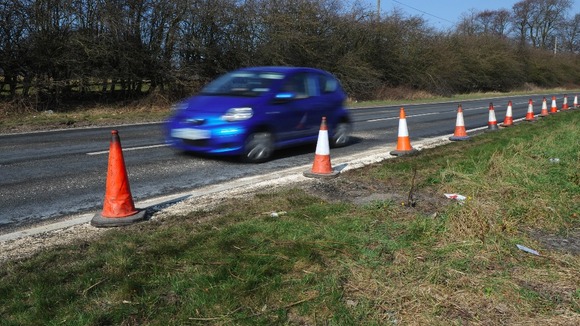 Despite the high number of accidents caused by 17-19-year-old drivers, only 1.5% licenses were held by teenagers, the insurance company said.
The nationwide statistics released by the RAC showed 11.9% of accidents were caused by drivers aged 17 to 19, with the highest proportion of casualties in the Dyfed Powys area of Wales (18.2%).
This was followed by Gwent in Wales (17%), Cumbria and North Wales (15.8%), the northern and Grampian regions (15.7%) and Cornwall (15.5%). London had the smallest proportion (5.6%).
Covering the five years from 2008 to 2012, the survey work was commissioned by the RAC Foundation and carried out by transport research laboratory TRL.