Complaints about adult social care have risen by 130% over the last five years, the Local Government Ombudsman (LGO) has revealed.
Read: Crisis warning as number of elderly 'to overtake carers'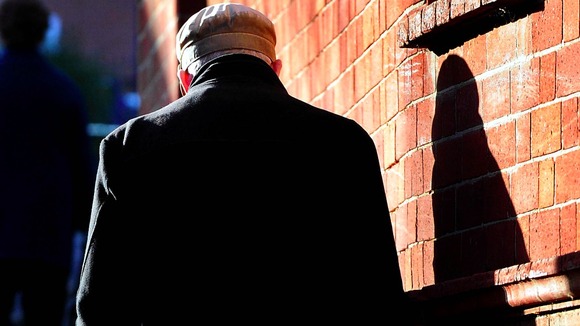 In the last year alone, there has been a 14% increase in the number of complaints and enquiries received about adult social care, the LGO said.
In 2013 the LGO received 2,456 complaints and enquiries about adult social care.
There are a total 1.3 million users of adult social care across the whole of England.
Complaints have risen since the LGO took on responsibility for registered private care providers back in 2009.