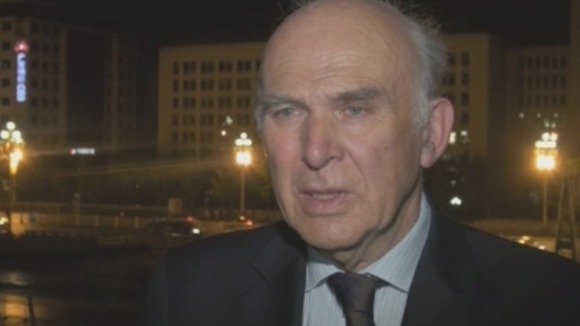 Business Secretary Vince Cable said Lord Oakeshott did tell him about various polls he was conducting, but denied he had any involvement in the poll leaked to the Guardian on the future of Nick Clegg's leadership of the Liberal Democrats. He said:
"Parties conduct polls all the time at national level. In this particular case, Lord Oakeshott asked my election campaign manager if we wanted a poll in my local constituency, we said yes. It was a private poll done for election planning, absolutely nothing to do with national leadership.
"I was aware he was conducting other polls around the country. [...] In one case, we sat down and discussed the details, but I had absolutely no knowledge, and was certainly not involved in any commissioning of surveys done in Sheffield Hallam."