As the front-runner to be the next chairman of the BBC Trust Lord Coe has admitted he is "flattered" to be considered for the job.
The former middle distance runner did not deny he had been approached about the role when he was contacted by the Telegraph.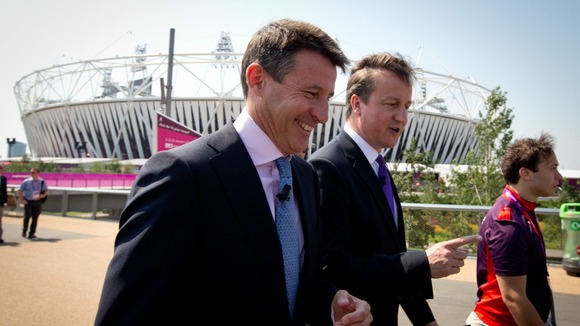 He told the newspaper: "I think you will find that whenever any job at the moment comes up I seem to be slated in for it.
"Either the Mayor of London, Fifa, International Olympic Committee. I'm very flattered, thank you, but I've actually just got off a plane. I have absolutely nothing more to say."
Read: Exclusive - Sebastian Coe 'front runner' to be new chair of BBC Trust