Five million British youngsters could be living in poverty by 2020, according to research from a leading charity.
Read: Charities warn problem debt leaves 'children in distress'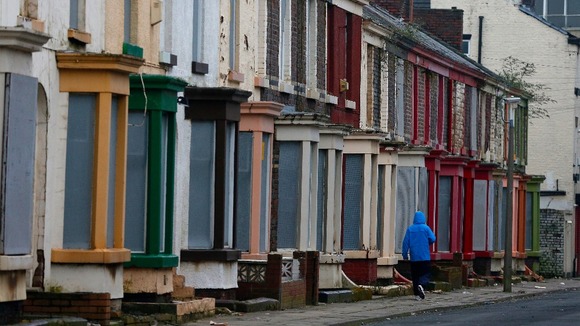 In a report published by Save the Children, children were revealed to be the true victims of the recession, with families crippled by flat wages, benefit cuts and rises in the cost of childcare and food.
Nursery costs for a child under the age of two have shot up by 77% since 2003.
Food prices have risen more than the cost of any other product - increasing 19% more than the general price level of other goods between 2007 and 2011.
Despite a cross-party commitment to end child poverty by 2020, new projections show the numbers living in poverty could increase by 1.4 million in the same period - a rise of 41% on the 3.5 million children currently living in poverty, claims the report A Fair Start For Every Child.