Veteran entertainer Rolf Harris has admitted it was "possible" that he admired a 13-year-old friend of his daughter sexually while on holiday.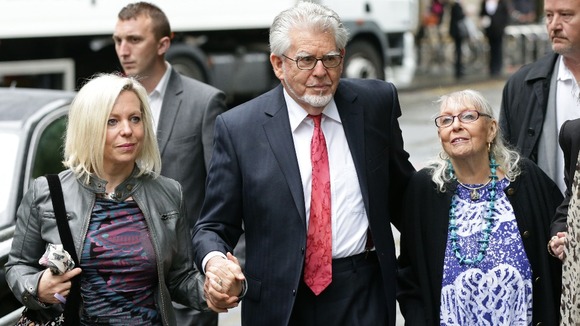 The 84-year-old conceded that when he complimented the teenager on her bikini during the holiday in the 1970s, he was actually complimenting her body.
"You admired her sexually, that's what that is," the prosecution alleged.
Harris answered: "It did not compute to that in my mind ... in hindsight, I suppose it is."
Seven of the 12 indecent assault charges he faces relate to the friend of his daughter, who claims he abused her from the age of 13.
Read: Rolf Harris hid 'darker side' to character, court hears