Scots would face tax rises or "substantial" spending cuts if the 'Yes' campaign win September's referendum, Lib Dem minister Danny Alexander has claimed.
Speaking on Radio 4's Today programme, the Chief Secretary to the Treasury said a decline in oil revenues and the impact of an ageing population would mean a tough financial outlook.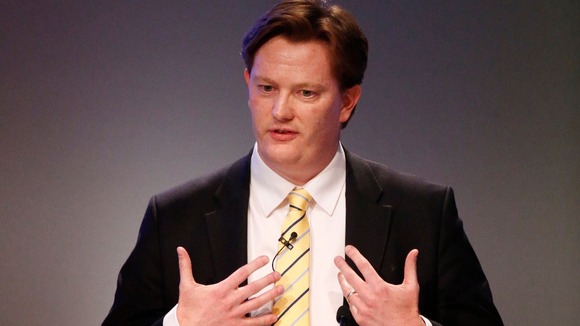 "That creates a widening gap in the public finances which would mean there would either have to be large tax rises or substantial spending cuts just to balance the books in an independent Scotland," he said.