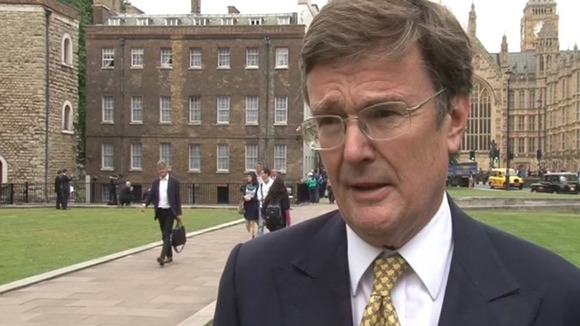 There's no doubt Lord Oakeshott means it when he says he resigned from the Lib Dems with a "heavy heart".
But his parting statement is only likely to add to the party's turmoil. In it, he warns that the Liberal Democrats are "heading for disaster" if they keep Nick Clegg as leader - a final attempt to undermine the deputy Prime Minister.
And he goes on to suggest he told the Business Secretary Vince Cable about the damaging polls he commissioned and leaked to the Guardian.
It leaves the two men at the top of the party with more questions to answer.
One senior source told me Lord Oakeshott is now "a busted flush" but it's clear the Liberal Democrat infighting following the party's disastrous showing in the local and European elections is far from over.