The home of a man who went missing along with his three-year-old daughter three days ago, had "been recently vacated", according to police.
Ewan and Tanith Powell were last seen on Saturday morning in Worcester, when Mr Powell collected the youngster from her mother's home for a pre-arranged visit, Thames Valley Police said.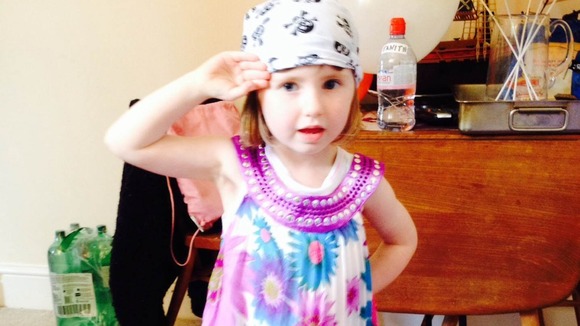 A force spokeswoman said there had been one unconfirmed sighting of the 42-year-old and his daughter in Benson and several other areas in Oxfordshire, which officers were investigating.
Mr Powell is also believed to have links to Scotland, she said.
Chief Inspector Elaine Axe said: "I'm continuing to appeal for anyone with any information, no matter how insignificant you may think it is, to contact police.
"There is no evidence to suggest they have come to any harm.
"Although this was a pre-arranged visit, we would like to see Mr Powell and his daughter to ensure they are safe."