The NHS is recommending obese or overweight people try to lose 3% of their bodyweight if they want to see significant beneficial effects, according to new guidelines.
Read: Tesco bans sweets from check-outs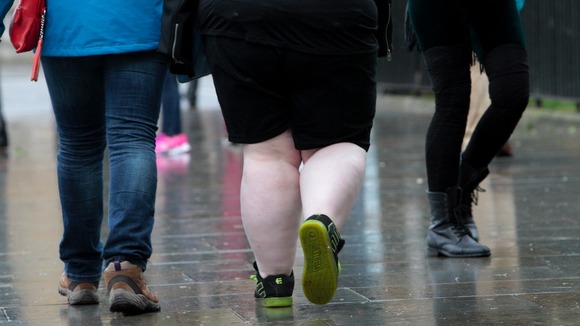 The National Institute for Health and Care Excellence (Nice) also recommended taking a "respectful and non-judgemental" approach to tackling obesity and warned against stigmatisation.
There was "no magic bullet" to the "complex" problem of obesity, Nice said, and they recognised the struggles many people faced in trying to keep their weight down.
It said evidence showed that an effective weight loss programme where participants receive support from "buddies" and advice on lifestyle and behavioural changes can lead to an average 3% weight loss, which if kept off for the long term, will have beneficial health effects.
Read: Medical Chief: Being overweight becoming seen as normal