The Nigerian president has received a video of the kidnapped schoolgirls begging him to organise a prisoner swap so they can be released, The Daily Telegraph reports.
The claim comes from a Nigerian journalist, named as Ahmed Salkida, acting as an intermediary between militant group Boko Haram and the Nigerian authorities.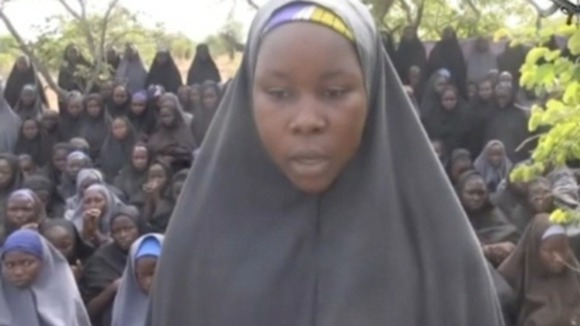 Boko Haram are said to have sent Nigerian president Goodluck Jonathan the video two weeks ago, with interviews with some of the girls urging the authorities to help free them.
The journalist alleges that a deal to free 50 of the girls in exchange for 50 prisoners was in place last Monday, only to be abandoned after Western government pressurised Mr Jonathan not to negotiate a swap.