President Obama has outlined that he will work with Congress to ramp up US support for Syrian opposition groups, which he says is the best alternative to President Bashar al-Assad.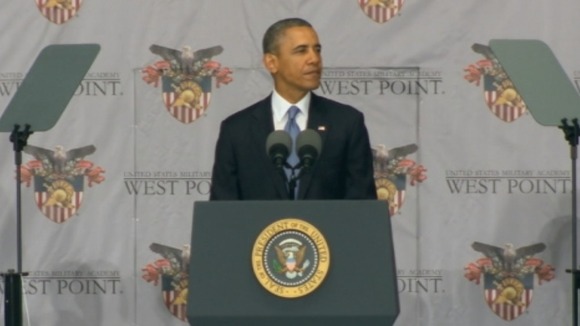 Speaking to the US Military Academy at West Point, Obama told the crowd how the United States will confront terrorism in Middle Eastern regions.
He said: "We will step up our efforts to support Syria's neighbours - Jordan and Lebanon, Turkey and Iraq - as they host refugees, and confront terrorists working across Syrian borders."