Nearly a third of people in Britain admit to being "racially prejudiced" according to research carried out by The British Social Attitudes survey.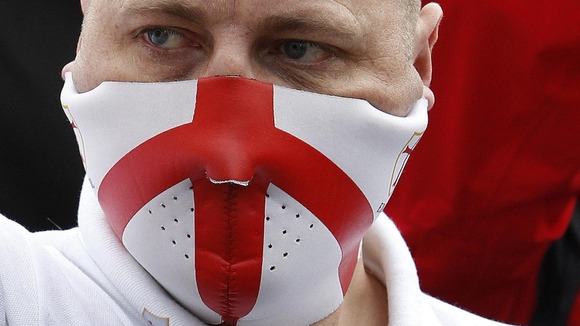 The survey, published by The Guardian, questioned more than 5,000 people across the UK and found that the proportion of people who say they are racially prejudiced has risen overall since 2001.
It suggested that racial prejudice has returned to the level of 30 years ago and found that older men in economically deprived areas are most likely to admit to racial prejudice.