A statement regarding the death of Malcom Glazer has described the glory years under his tenure when the club won Premier League titles and the Champions League.
A statement released by the Tampa Bay Buccaneers said: "In 2005, Glazer purchased Manchester United. Since then, the club captured five Premier League titles (2007, 2008, 2009, 2011 and 2013), as well as the 2008 Champions League title."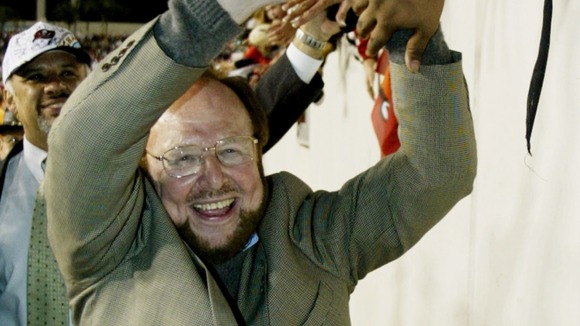 But ownership of the club by the Glazer family was marked by controversy and significant opposition by fans.
Born in Rochester, New York as one of seven children, Mr Glazer took over the family watch-parts business at age 15 following the death of his father and then continued his foray into the professional world, investing in other businesses, the statement said.
A resident of Palm Beach, Florida, Glazer leaves behind his wife, Linda, six children and 14 grandchildren.