Suarez 'texted Liverpool players': I'll be fit for England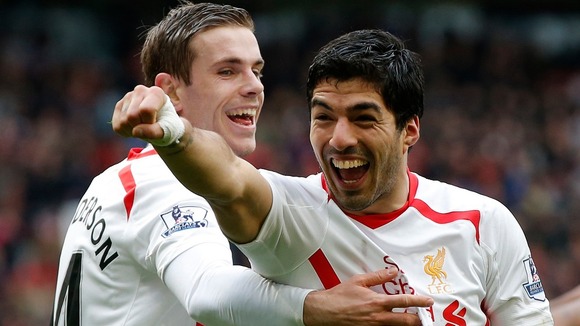 Uruguay striker Luis Suarez has texted his Liverpool teammates to tell them he will be fit in time to face England in the World Cup group stages, the Telegraph reported.
Suarez, the Premier League's top goalscorer last season, underwent keyhole surgery last week and it was thought he may miss the June 19th clash against Roy Hodgson's men.
Liverpool players Daniel Sturridge, Steven Gerrard and Jordan Henderson could all line up for England against Uruguay in Sao Paulo.