People in Scotland will be £1,400 a year better off if the country remains in the UK, new analysis from the Treasury claims.
The document claims a combination of factors - including rising debt interest, falling oil revenue and "uncosted policies" from the Scottish Government - would all contribute to Scots being worse off in an independent nation.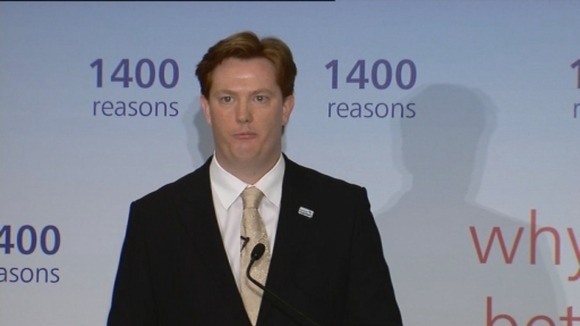 Introducing the report this morning, Chief Secretary to the Treasury Danny Alexander said his fellow Scots would get a "UK Dividend" from staying in the union.
"Today we have shown that, by staying together, Scotland's future will be safer, with stronger finances and a more progressive society, because as a United Kingdom we can pool resources and share risks," the Lib Dem minister said.