Searches for One Direction tickets on Viagogo have rocketed by 287% amid a surge in cut-price resale listings after a video was leaked showing the band's Zahn Malik appearing to smoke cannabis.
The ticket marketplace site said 1D listings had risen by 79% in the last 24 hours as fans and parents looked to resell their tickets to see the boyband in concert.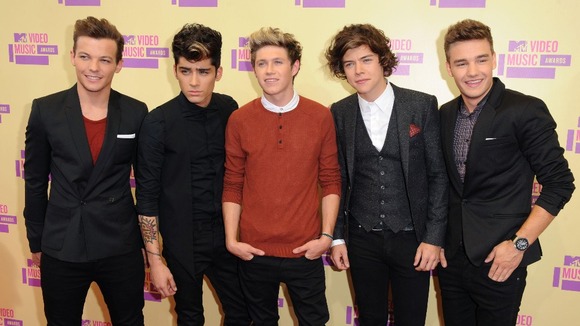 Tickets are being offloaded for as low as £15, more than half their face value, which Viagogo said follows a similar pattern after other pop acts made negative headlines.
Ticket listings for Miley Cyrus shows increased by 86% early this month after "a run of controversial headlines and provocative behaviour", a Viagogo spokesperson said, while sales of Justin Bieber tickets declined last year after reports emerged claiming the star had visited a Brazilian brothel.