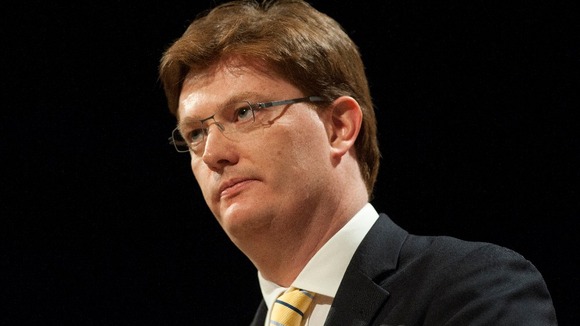 Chief Secretary to the Treasury Danny Alexander says Help to Buy "is not fuelling a housing boom" and dismissed calls for the mortgage scheme's limit to be cut.
Currently, mortgage guarantees are available for homes valued up to £600,000 - but Mr Alexander insists that the scheme is primarily helping people at the lower end of the market.
"What people should take confidence from in these figures is that Help to Buy is helping 95% outside of London, and it is helping people on low and middle incomes," he said.
"The average house price for people who are buying a property under the [mortgage] scheme is £150,000."