Apple will make the most expensive acquisition in its history, after confirming a deal to buy Dr Dre's Beats Electronics for $3bn (£1.78bn).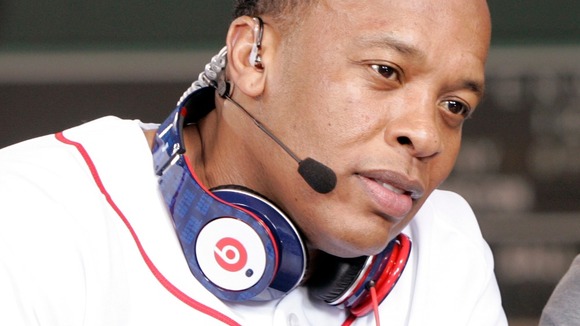 The luxury headphone brand and its music streaming service was co-founded by music mogul Jimmy Iovine and US rapper and producer Dr Dre, who called himself the "first billionaire in hip hop".
Technology giant Apple is stumping up the huge price tag, by far the highest it has ever paid in a takeover, to counter a threat posed to its iTunes store.
The announcement comes three weeks after deal negotiations were leaked to the media.