The main selling point of the deal with Beats is the company's streaming service, Apple chief executive Tim Cook has said.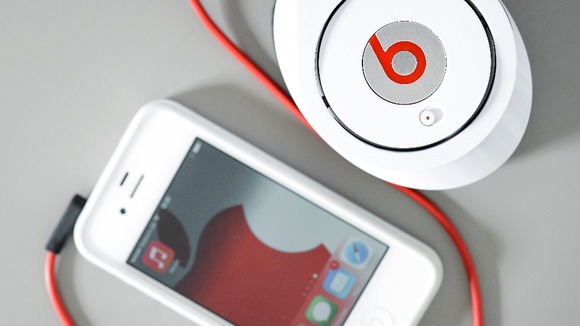 The technology giant today confirmed a deal to buy Dr Dre's Beats Electronics for $3bn (£1.78bn), details of which were leaked to the media three weeks ago.
Beats Music, the music streaming subsidiary of the electronics maker, launched this year and has more than 250,000 subscribers.
Although Apple broke into streaming with the launch of iTunes Radio last September, the service has reportedly not been as popular or as lucrative as the company expected.