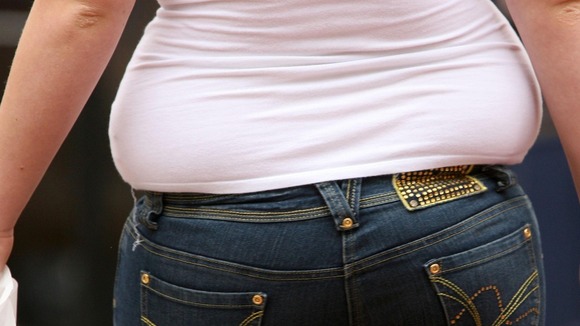 More girls under 20 are overweight or obese in the UK than anywhere else in western Europe, alarming new research has shown.
In this age group, 29.2% of the British population are excessively heavy. Just over 8% of the girls meet the clinical definition of obesity, having a Body Mass Index (BMI) of 30 or above.
Of the 22 western European countries studied, only Greece is on a par with the UK as far as girls aged 20 and younger are concerned, with a 0.1% lower prevalence.