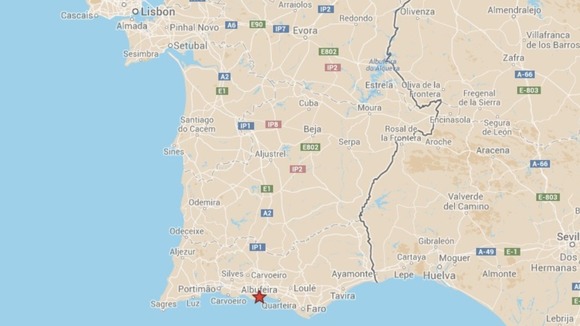 A 40-year-old British woman is in critical condition after being stabbed several times in Portugal, ITV News understands.
The suspect, a 22-year-old British man who was found shirtless and without shoes at a bus stop, is currently in custody and is due to appear in court tomorrow.
The woman is currently being treated at a hospital in the city of Albufeira in the Algarve region.