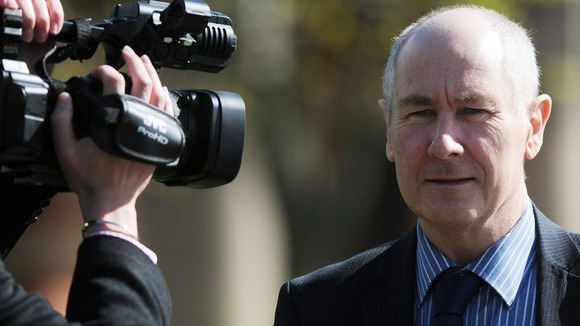 Canoe fraudster John Darwin will be back before the courts today after it emerged he had repaid just £122 of the hundreds of thousands he conned out of insurance companies by faking his own death.
A Proceeds of Crime Act hearing at Teesside Crown Court will decide how much more the 63-year-old must hand back now that a pension has matured.
It was the same court where the ex-teacher and former prison officer was jailed with his wife Anne in 2008 for fraud.
A judge has previously ordered he should repay £679,073 but the divorced Darwin, now living in Seaton Carew near Hartlepool and claiming benefits, has only been able to hand back £122.
Anne Darwin, now split from her husband, has repaid more than £500,000 under a separate Proceeds of Crime order.