The chief executive of the Teenage Cancer Trust has said the money raised by Stephen Sutton's fundraising campaign was hugely welcome but it was difficult to over-state the importance of his work in raising awareness about the disease in young people.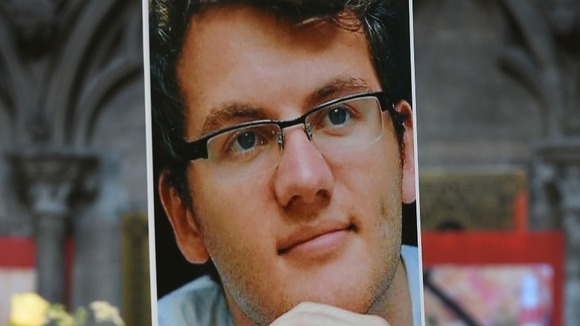 Siobhan Dunn said: "I think what's really important is Stephen will never be forgotten because he, like every young person who is diagnosed with cancer, lives on in the work that we do, and they're a very important part of our work."
She added: "I think it's really important there's a public celebration of Stephen's life, and I think that's exactly what he would have wanted.
"He was looking for us to put the fun into his funeral so hopefully we're going to do that."
Read: Stephen Sutton charity fundraiser surpasses £4 million