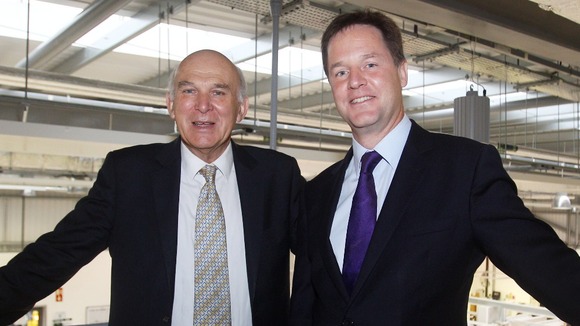 By Chris Ship, ITV News Deputy Political Editor
Within the Liberal Democrats, Nick Clegg personally is pretty safe. His chief potential rivals - Vince Cable, Tim Farron and perhaps Danny Alexander - have all had to row in behind Mr Clegg and say how much they support him.
Where does it leave the Liberal Democrats in the country after the terrible showing in the local and European elections last week?
I don't think they are in a very good place at all.