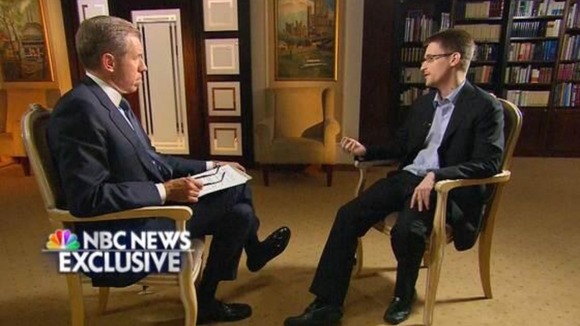 Former US spy agency contractor Edward Snowden has told a US television interviewer he would like to go home from asylum in Moscow, but that if necessary he would seek to extend his stay in Russia.
US officials said he was welcome to return to the United States if he wanted to face justice for leaking details of massive US intelligence-gathering programmes.
"If I could go anywhere in the world, that place would be home," Snowden told NBC Nightly News anchor Brian Williams in an excerpt from the interview that aired on Wednesday.