Funding for colleges and universities should take centre stage at the next general election as it has become such a "disastrous mess" under the coalition, according to a union leader.
Read: Majority of students 'to still be paying back loans in their 50s'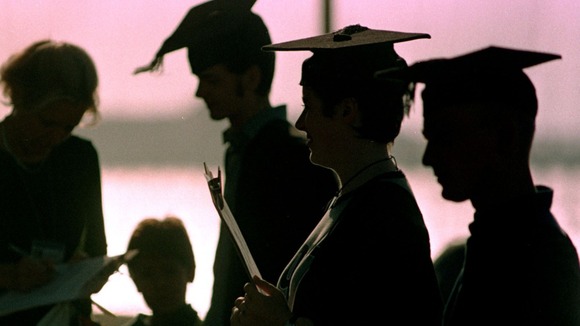 General Secretary of the University and College Union, Sally Hunt, will also hit out at the Conservative-lead Government for their "bundled" £9,000 a year tuition fees rise and the risk it poses to the public purse.
Ms Hunt, speaking at the union'a annual conference in Manchester, will tell members the Government's "American dream" of allowing more private colleges into the higher education system has become the "English nightmare".
She will dub the Government's higher education funding policy "lamentable" and warn of universities and colleges torn apart by "poor attendance, huge debts, low standards."