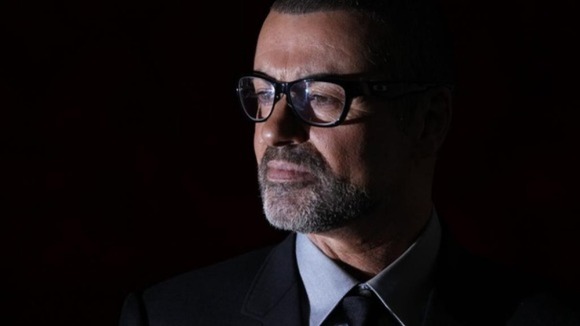 George Michael has suffered a series of medical problems since 2011.
The singer, 50, has been out of the spotlight since last year, when he fell out of a car on the M1 motorway and was airlifted to hospital with a head injury.
In 2011 he suffered severe pneumonia which left him temporarily in a coma and meant he needed to undergo a tracheotomy in order to breathe.
He has also battled depression and drug addiction.