Grammar schools widen the gap between the richest and poorest in British society, according to a joint study from three universities.
Read: Exam league tables released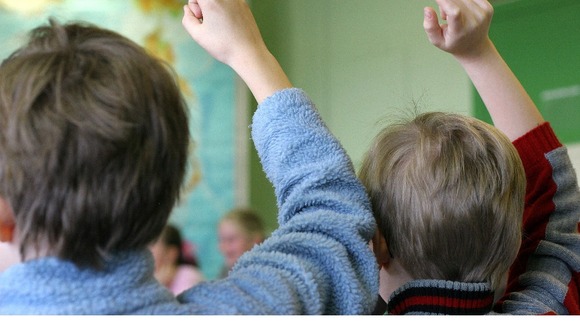 Pupils who fail to get into a grammar school are put at an "immediate disadvantage", research from the University of Bristol, the University of Bath and the Institute of Education, University of London found.
Researchers from the universities studied the pay of more than 2,500 people born between 1961 and 1983.
The average hourly wage gap between the top 10% and bottom 10% of earners was £16.41 in areas with a grammar school system in place.
But in similar areas that had gone comprehensive, the equivalent earnings gap was £12.33.