The Government has condemned the killing of a pregnant woman by her own family in Pakistan.
Foreign Secretary William Hague said he was "shocked and appalled" at the stoning to death of Farzana Parveen, whose family were in opposition to her choice of husband.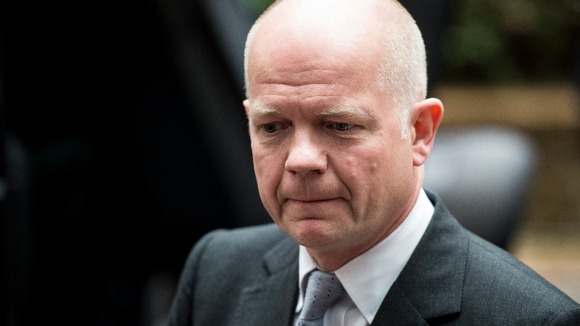 Police said nearly 20 members of her family attacked her in broad daylight before a crowd of onlookers, in front of the high court of Lahore.
Mr Hague said there is "absolutely no honour in honour killings" and called on the Pakistani authorities to "investigate this atrocious murder fully and bring those responsible to justice".