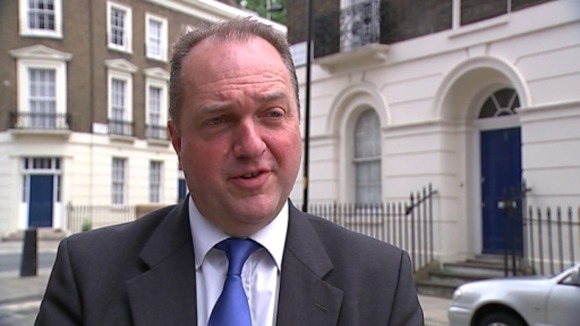 The government's "restrictive" Help to Buy mortgage scheme should offer a wider variety of mortgages to make it more attractive to those eligible, a mortgage broker has told ITV News.
Jonathan Harris of Anderson Harris said: "The products on offer tend to be very short-term fixes and with the rates people are obviously paying a preview for the higher loan-to-values.
"It would be good to see a more competitive product range and more innovation from the lenders," he added.