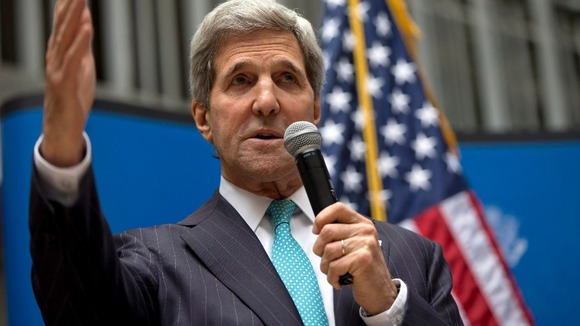 US Secretary of State John Kerry invited Snowden to "man up and come back to the United States."
"The bottom line is this is a man who has betrayed his country, who is sitting in Russia, an authoritarian country where he has taken refuge," Kerry told the CBS network.
"If he has a complaint about what's the matter with American surveillance, come back here and stand in our system of justice and make his case," Kerry said.