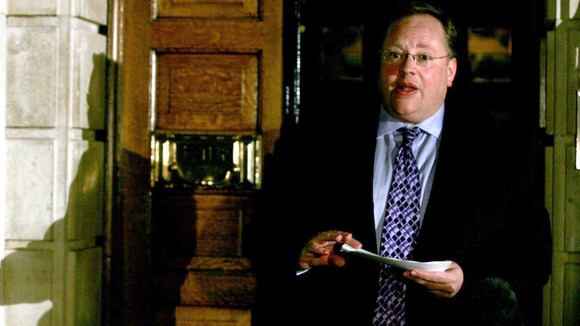 Former Liberal Democrat chief executive Lord Rennard has issued a written apology to four party activists who accused him of harassing them.
The peer said "he may well have encroached upon personal space" and added he would like to "apologise sincerely for any such intrusion," which he said "would have been inadvertent".
Lord Rennard wrote that he was issuing the apology after receiving the report by Alistair Webster QC, who conducted an independent investigation into the allegations and the party's handling of them.
Mr Webster found no evidence to act against Lord Rennard but recommended he consider apologising.
A statement issued by his lawyer said: "Lord Rennard wishes to achieve closure of the contentious issues that have been in the public domain for the last 14 months by expressing his apologies to Susan Gaszczak, Alison Goldsworthy, Bridget Harris and Alison Smith."