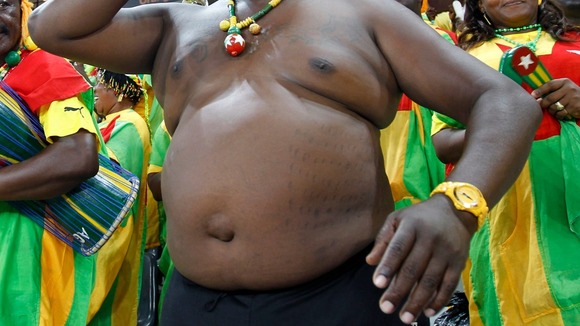 During the 33 years studied, global rates of being obese or overweight soared 28% in adults and 47% in children.
During that span, the number of overweight and obese people rose from 857 million in 1980 to 2.1 billion in 2013.
That number exceeds the total world population of 1927, when it first hit 2 billion.
Earth's population now tops 7 billion.