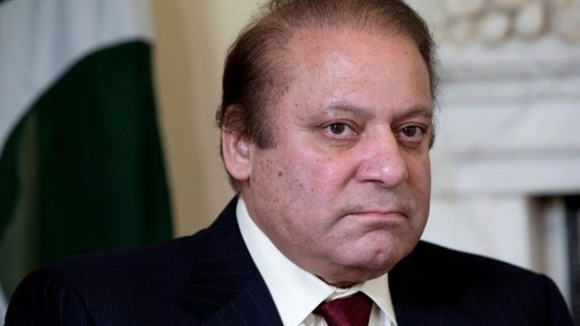 Pakistan's prime minister Nawaz Sharif has ordered the chief minister of Punjab province to take "immediate action" after a 25-year-old woman was stoned to death for marrying a man her parents did not approve of.
Mr Sharif told the BBC the killing was "totally unacceptable".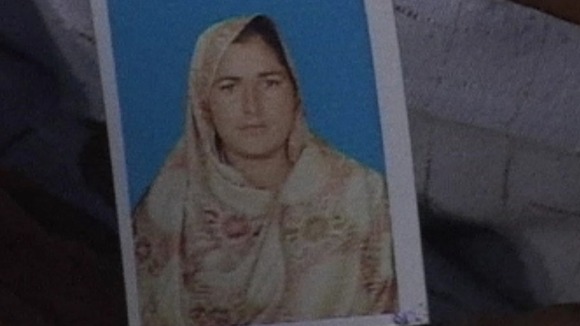 Last night the husband of Farzana Parveen, told ITV News police stood by and did not help when she was attacked by her family, outside a courthouse in Lahore.
Read: Husband of Lahore women stoned to death describes grief
This morning Foreign Secretary William Hague said he was appalled at the death, and called on authorities in Pakistan to investigate this "atrocious murder fully and bring those responsible to justice."