A photograph of Stephen Sutton has been placed in Lichfield Cathedral in Staffordshire ahead of a two-day vigil in his memory. Stephen's body will lie in a place of honour in the cathedral, ahead of his private family funeral tomorrow.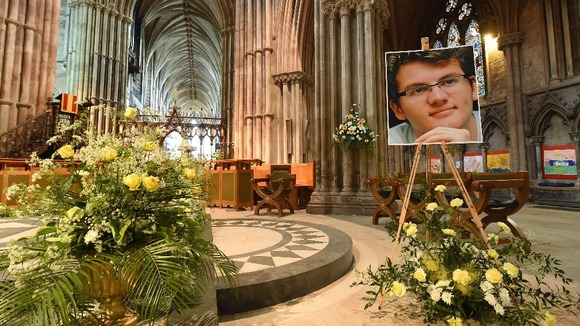 The cathedral will be open for people to pay their respects from 7pm until midnight tonight and from 7am until 3pm on Friday May 30.
His fundraising campaign has raised £4 million for the Teenage Cancer Trust.
Read: Stephen Sutton charity fundraising campaign surpasses £4 million