Whilst 44% of people aged 65 and over say they could see themselves voting Ukip in a European Parliament election, only 33% say they would do the same in a General Election, according an ITV News poll carried out by ComRes.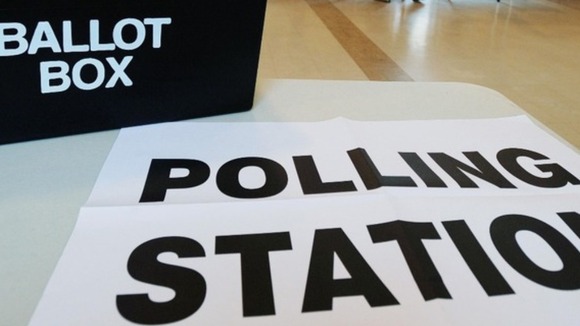 The data suggests that many older voters will switch away from the eurosceptic party in 2015 with less than three quarters of Ukip voters in the 2014 European elections saying they could see themselves doing the same in a General Election.
ComRes interviewed 2,060 British adults online between 23rd and 26th May - this data was weighted to be representative of all GB adults aged 18 and over.