A group of 53 leading scientists has written to the World Health Organisation (WHO) urging the body not to classify e-cigarettes as tobacco products.
The experts say e-cigarettes are "part of the solution" in the fight against smoking-related diseases and their use should not be discouraged.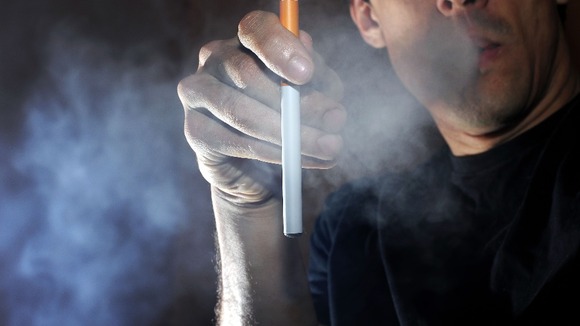 Leaked documents from a WHO meeting suggest the organisation sees e-cigarettes as a "threat" and wants them bracketed along with other products containing nicotine, including regular cigarettes.
Read: E-Cigarettes: An end to smoking or the start of a new age?