An Apple executive has said the company's upcoming line-up will be the "best product pipeline that I've seen in my 25 years at Apple", according to tech site Re/code.
Senior Vice President Eddy Cue was speaking after the technology giant confirmed its $3bn (£1.78bn) takeover of Beats Electronics, which includes both the company's flagship headphones and its music streaming service.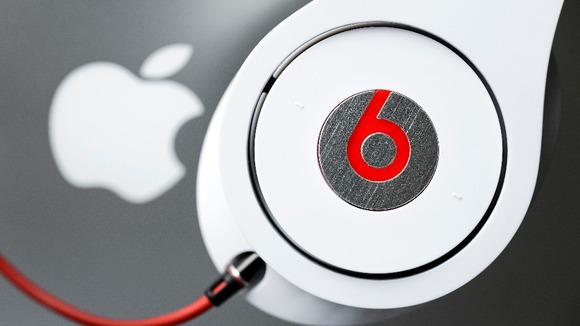 Cue also praised Apple CEO Tim Cook as a tremendous leader, rejecting claims that the company had had to "reset" after Steve Jobs' death in 2011.
Apple products rumoured to be in the pipeline include a refreshed Apple TV, large iPhones, an iWatch and a possible venture into health-related technology.