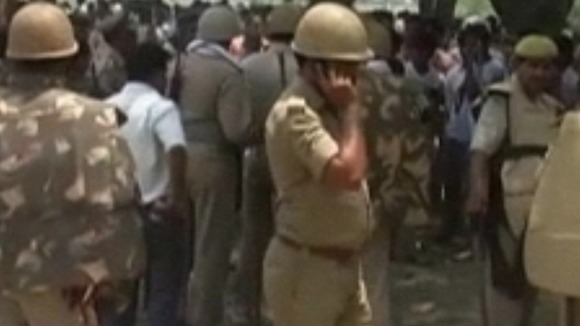 The mango tree where two teenage cousins in India were found hanging after being raped by their attackers, police said, has been surrounded by local people protesting in silence about alleged police inaction in the case.
Read: Three arrests in India after teenage sisters found dead
The girls' bodies were found hanging from the tree on Wednesday morning, hours after they disappeared from fields near their home in Katra village in Uttar Pradesh, police chief Atul Saxena.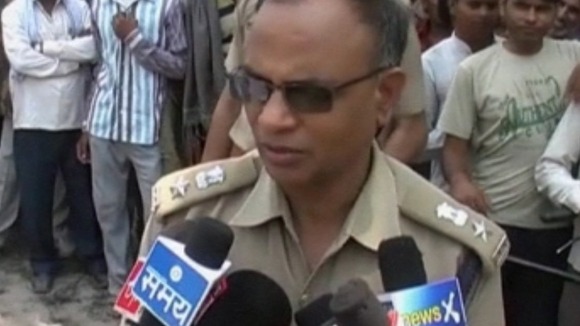 The girls had gone to the fields to use the toilet as they had no toilet in their home.
Indian TV footage showed the villagers sitting under the girls bodies' as they swung in the wind, preventing police from taking them down until more suspects were arrested.