The British Chamber of Commerce (BCC) has praised British growth, saying its latest forecasts show the UK is "leading, rather than following, other major economies" in terms of short-term growth.
Echoing praise from the Confederation of British Industry, the BCC upgraded its growth forecast for this year from 2.8% to 3.1% and for 2015 from 2.5% to 2.7%.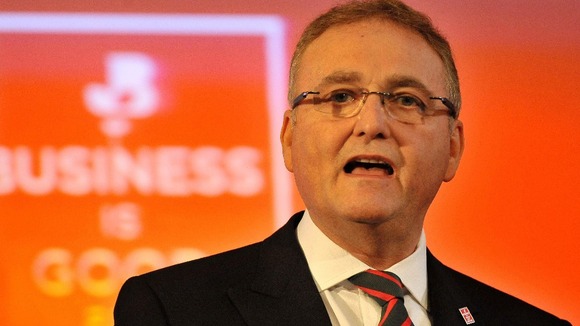 Director general John Longworth congratulated businesses "for their hard work and determination in the face of many challenges over recent years".
But he added that British businesses "still have a lot of work to do", saying: "Everything possible must be done to avoid slower growth in future. We need to invest, innovate, export and build."